Outstanding Service Since 1981
Wagner Match has specialized in providing impeccable service to the hospitality, entertainment and service industries since 1981. Our customers are the finest in their industries and demand the very best. Our customers know that when they work with us, they get exceptional, one-on-one customer service and consistency.
We began providing high-quality matchbooks and matchboxes in 1981, and over the years we have added and new promotional items to help our clients offer additional ways to keep in touch with their valued customers. We know the marketplace and can help you with the products that will best serve your needs.
Top Products
We carry the top products in the marketplace with many choices of box matches and book matches styles in a wide variety of colors, sizes and coordinating match tip colors. We also carry a selection of small promotional items that you may provide to your customers.
Box matches
Book matches
Custom Printed Dinner Mints
Printed Drink Coasters
Logoed Kleenex Tissues
Custom Toothpick Packs
The Scratchpads, Tissue Packets, Toothpick Booklets and Dinner Mints are a nice alternative to the traditional matchbook. They are small enough for your customers to carry in their purse or pocket and are a great reminder of their visit to your business. The Scratchpads are the same size as a matchbook, but contain perforated note paper!
Customized To Your Exact Needs
Just send us your logo and all of your information and we will help you design a custom matchbook or matchbox cover! We provide exceptional graphic support and proof every job to ensure you get exactly what you want.
When only the best will do!
Just give us a call and and let our experienced staff help you create the perfect design for your custom box or book matches. All we need is your logo and company information and we can help you get started right away.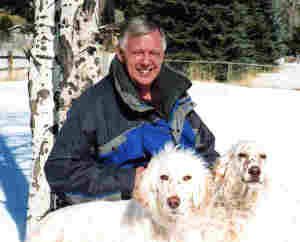 Best wishes,
Jack Wagner