Description
Description
Looking for the highest quality matchbox? Wagner Match offers the finest matchboxes the industry, with every bell or whistles. Art and plate charges will be assessed on all first-time orders. Your choice of 16 different colored match tips for no up charge. Minimum order is 2,500 boxes.
Cost includes 1-color imprinting on 3 sides of outer cover & UV gloss coating.
Standard Shipping Carton
100 matchboxes per inner caddy x 25 caddies = 2,500 matchboxes per carton.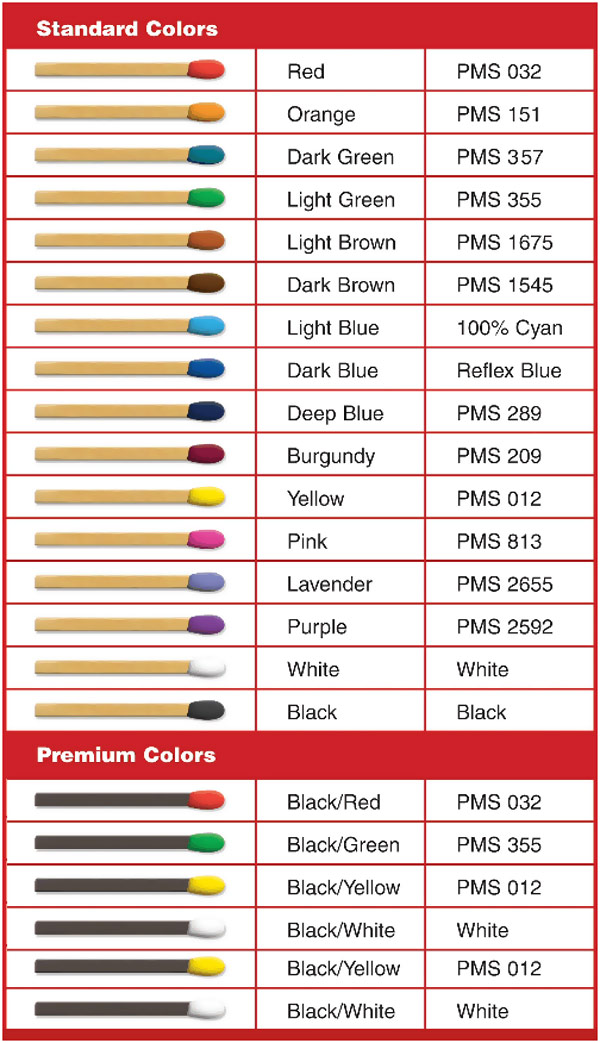 Specifications
Specifications
Dimensions: 15.9″ x 12.4″ x 19.6″. Weight: 35 lbs. FOB: CA.
Reviews (0)
Only logged in customers who have purchased this product may leave a review.